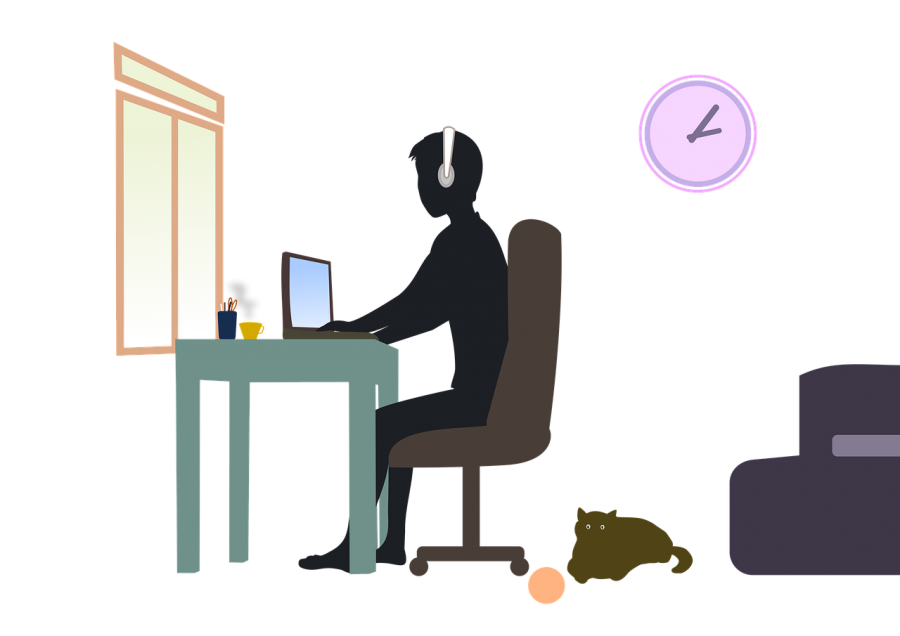 Only 10% of Manhattan office workers that made the switch to remote work in March 2020 have returned to their office, according to a poll conducted by the Partnership for New York City.
The percentage, which has remained unchanged since October, is one of several indications that work from home is more than a band aid solution to COVID-19 lockdowns; it is the future of New York City.
Over a year has passed since New York, home to a few of the largest central business districts in the United States, enforced a mandatory lockdown. Storefronts that overlooked the once busy streets of Manhattan were boarded up, and non-essential workers scrambled to adjust to working from their homes.
Although many have been suffering from "late-stage pandemic burnout," over half of the employed adults who said they were capable of doing their job remotely prefer to do so either permanently or most of the time once the pandemic is over, according to a study published by the Pew Research Center last December.
Of those same adults, 11% said they want to rarely or never work remotely again. Many employers have also changed their stance on working from home.
A survey conducted by PricewaterhouseCoopers at the start of this year found that 83% of employers considered the shift to remote work a success – a significant increase from the 73% of employers that gave the same response last summer.
For instance, Spotify Technology S.A has allowed its employees to work from anywhere.
"We believe that we're on top of the next change, which is the Distributed Age, where people can be more valuable in how they work, which doesn't really matter where you spend your time," said Alexander Westerdahl, vice president of human resources at Spotify, according to The New York Times.