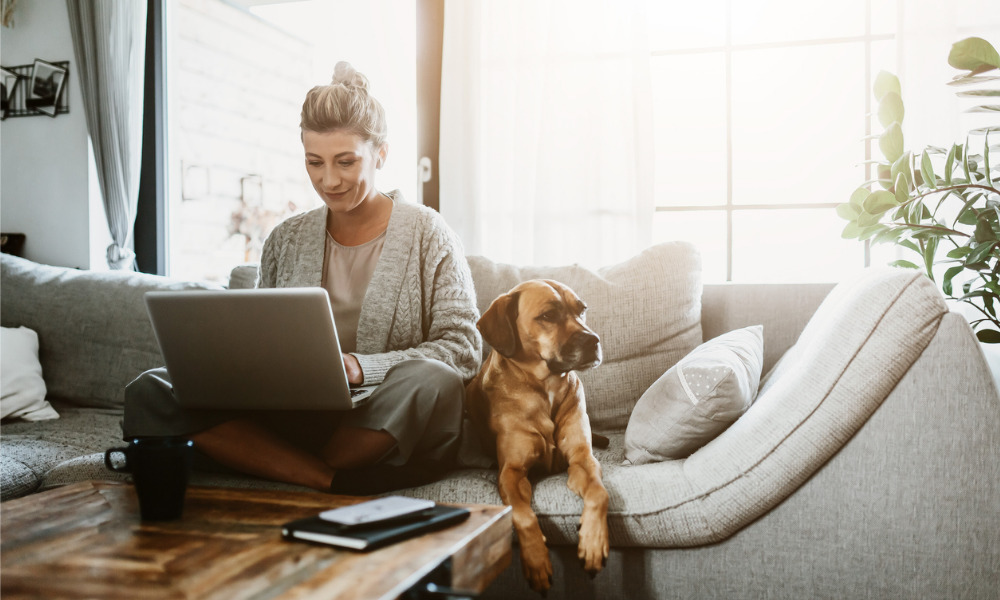 But when it's a real situation: "Will you quit your job if your employer insists you come back to work?" the answer could be less definite.
Does that mean employers should demand people return to their hallowed halls? If and when this virus and its multiplying variants are finally subdued enough for society to enjoy relative freedoms, and offices can go open their doors and dust off their desks, will staff be expected back to "business as usual"?
Realtors have to be offering some pretty sweet rates on real estate to entice employers back. And while many organizations could be functioning impressively well despite having such a spread-out workforce, there has to be a strong desire to get staff back to generate the many benefits of buzzing workplace.
But if employers care at all about employee engagement, employee retention, employee morale, the employee experience — along with the high costs of recruitment and onboarding and training new employees — and any other metrics they use, they'll be smart and take a more restrained position. It would appear the desire to work from home is not going away, even if the virus does.
And is there really any harm to allowing greater flexibility? After a miserable year that is far from over, the news that their employer will adopt a whole new hybrid model of work where people split time between home and office will go over really well with a lot of employees.