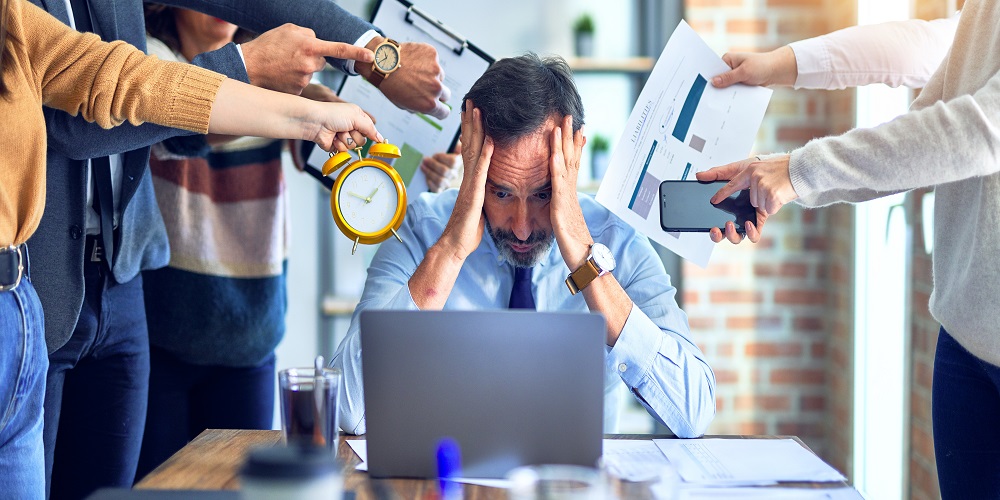 For many IT departments, making sure employees have access to required technology and are able to connect to the systems they need to do their jobs as they work from home as been difficult, and a new study sheds light on just how frustrating it can be for both end users and IT professionals.
The study, from Office Depot, found that employees generally provided the majority of technology used for work, but a large percentage of employees still say they paid for devices they needed to do their jobs.
For example, 41.3% said they bought themselves a laptop, 30.3% said they bought a webcam, 33.1% said they bought an external monitor, and 42.6% said they bought themselves a Wi-Fi extender. However, the employer bought those devices the majority of the time, according to the survey.
However, employees said they generally footed the cost of headphones, E-readers, tablets and smartphones that they used or work.
Further, 27.5% of employees said they had to upgrade their personal internet connection to accommodate their workload.
Read Next: How to Solve the Disconnect Between IT Department, Remote Workers
And, these employees apparently aren't expecting to get some help from their employer to pay for these expenses, as just 21.6% said it was "very likely" that they would get reimbursed for those tech expenses, and 38.2% said it was "not at all likely."
When troubleshooting tech issues, employees don't feel confident in their employer's ability to handle them, as just 1 in 5 employees said they would be supported by their company.
And this survey result is a clear example of how a well-run IT department can help a company retain talent: when employees reported "extremely often" frustrations with tech, 92% of them said they were interested in seeking a new job.
You don't have to be a genius to understand that when there are technology issues, time is wasted, as nearly every respondent said their job relies on technology to some degree.
The remote work experiment we all went through has exacerbated the disconnect between the IT department and end users, so now is a good time to evaluate your users' needs and come up with a plan to be more proactive.