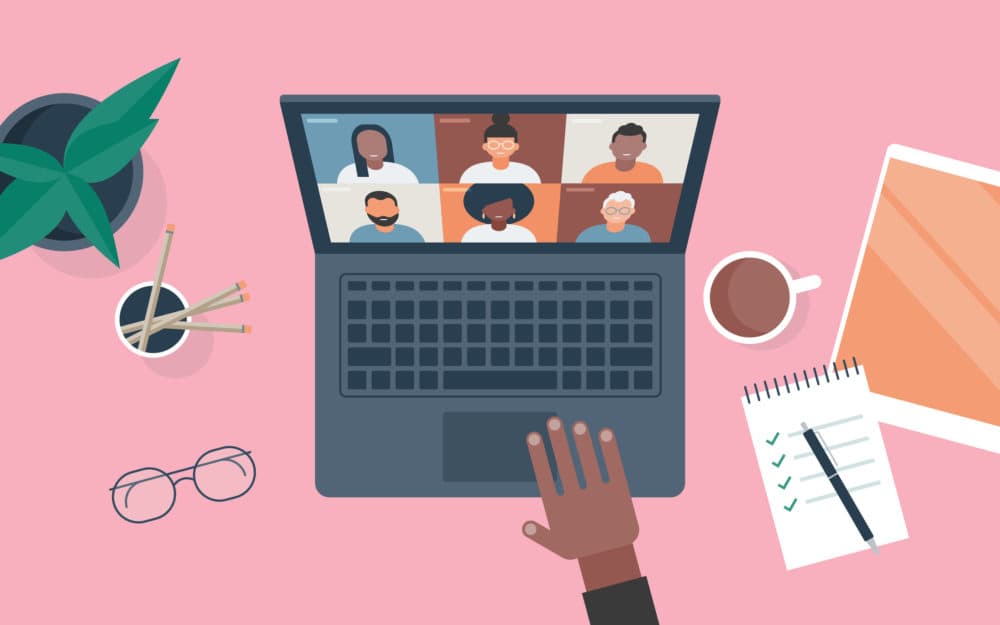 With companies beginning to call workers back to their cubicles after 15 months of working from home, some people are realizing they don't want to return to an office five days a week.
A recent survey discovered 87% of people who've been working remotely during the pandemic would prefer to keep working from home at least one day a week, and 42% say if their employer doesn't continue to offer an option to work from home, they'll quit and find a job for a company that does allow remote work.
John P. Dessereau was a DJ before the pandemic ended that kind of work for more than a year. He decided that instead of returning to DJing or other service jobs, he would take a chance on making a living doing something he loves — illustrating.
Here & Now's Peter O'Dowd gets advice from Dorie Clark, marketing strategist and author who teaches at Duke's Fuqua School of Business. Her forthcoming book is called "The Long Game: How to Be a Long-Term Thinker in a Short-Term World."