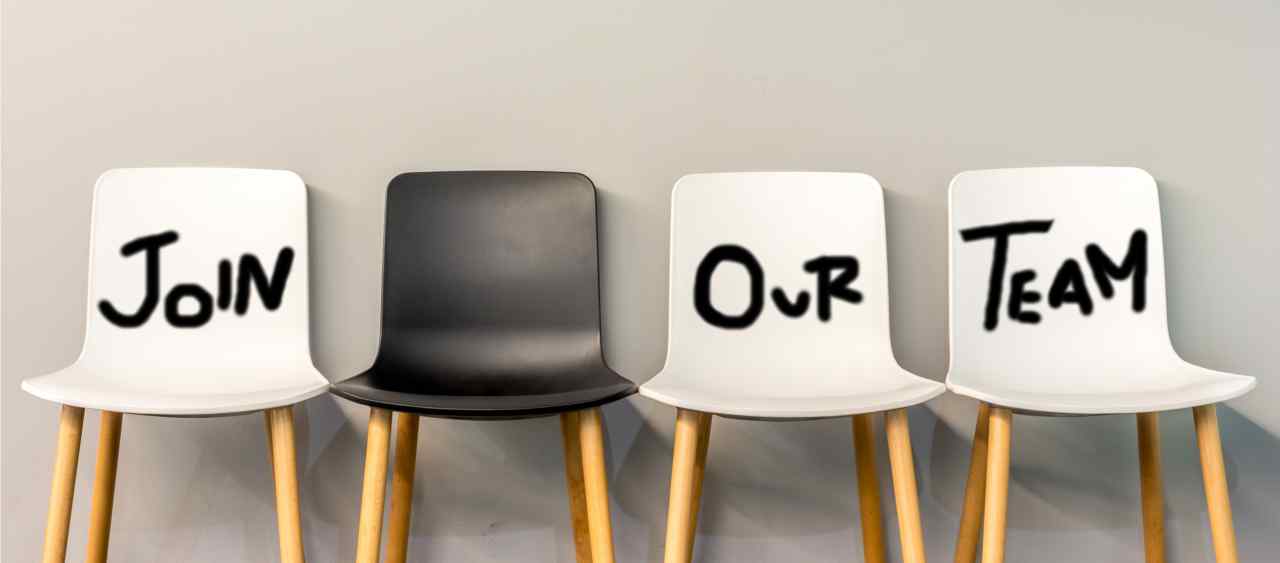 Whether you're planning on allowing employees to be hybrid or work remotely as often as they'd like, there are tweaks that need to be made to your recruitment strategy.
This article was first published October 19, 2021, by HR Daily Advisor, a sibling publication to HealthLeaders.
Are remote jobs the future? It's easy to think so. The COVID-19 pandemic has made our already-online world that much more plugged in. Employers are starting to see that investments in brick-and-mortar buildings aren't always worth it, and employees are beginning to become just as productive at home as they are in the office. Zoom calls have replaced meetings, and Slack has replaced the water cooler.
When done well, a hybrid or fully virtual situation can work well for everyone. Choosing where you work is an important variable for applicants to consider, and often ranks high on their lists of concerns. Almost half of companies plan on letting their employees work from home after the pandemic. If you want the best and the brightest, letting them work from a place convenient to them is definitely something to consider.
That being said, recruiting for virtual job positions has its own nuances. Whether you're planning on allowing employees to be hybrid or work remotely as often as they'd like, there are tweaks that need to be made to your recruitment strategy. Here are some tips for recruiting virtual, remote job positions in order to find the top talent for your available position.
Cast a Wide Net
One of the best parts of hiring remote work positions is that you can cast a wider net when it comes to recruiting. You aren't limited by those in your local area or those willing to relocate. Just because you're based in California doesn't mean you can't hire the best applicant, even if they live across the country. The competition for applicants will be fierce, and you'll be able to choose the person with the best skills.
This means that your opportunities for getting applicants are more numerous. You don't just need to reach out to your network or to local colleges. You can post on global job boards, surf LinkedIn, and post on social media, all without being hindered by location. This may make the process a bit longer—after all, with more applicants, you'll have more resumes to sort through and more interviews to hold. But hopefully, it will yield incredible results.
Gather Employee Testimonials
You're probably familiar with testimonials. Usually, they're from a customer of your brand who's utilized your product or service. But if you're going to be recruiting remote workers, consider getting testimonials from your employees. The talent you're speaking with may not be able to tour your office in person or get to know people face-to-face, and that can leave them feeling as if they don't really know what working at your company is like.
By providing them with testimonials from employees, you're getting them excited at the prospect of working for you and helping them understand whether or not your company culture is a good fit for them. Simply email a few of your hardest working employees and gather up their thoughts on working for your business. Then, include them in any invitations to interview you send out.
You can even share them in graphics on social media if you're struggling to get enough applications in the door. They don't need to be long—just a few sentences on why they enjoy working for your company, what the culture is like, and why they would recommend it to others. This will help remote workers understand what working for you is like, even without the opportunity to check out your office physically or speak to employees one-on-one. Employee testimonials are a powerful tool.
Communicate Your Boundaries
Every company handles virtual workers differently. Some are looser with the rules—they don't care when employees are working, as long as they're getting their work done. Some are stricter about holding specific business hours. Some employers want employees working from a consistent location, some don't care if you're on the beach in Maui. Your business needs to be clear and upfront about what your boundaries are. You don't want someone getting hired for a remote job only to find out that your desires weren't aligned.
It may feel awkward or tricky, but clarity is essential. When you're crafting a job offer, lay out your specific thoughts on time worked, location needs, and any other boundaries you feel the need to implement. It's also helpful to explain how you want employees to check in—will there be daily meetings they'll need to be present at?—and create some type of digital headquarters for them to tour so that they understand how their days will look. How often will you be touching base with them? How necessary is it that they're available for a midday phone call? For work calls, will their video need to be on? These are all questions that go into crafting a work from home policy. It's important to establish these boundaries before a job acceptance is agreed upon to avoid problems down the road.
Maintain a Powerful Brand Presence
The best way to recruit top talent online? By making sure your online presence is attractive. Virtual workers want to know that they'll be regularly communicated with and kept in the loop of office goings-on. It's going to be hard for them to believe those things will occur if your social media pages aren't regularly updated, comments go unanswered, or emails seem to fall into oblivion. Any business with virtual workers needs to have a strong, visible online presence.
It's also going to make recruitment that much easier—after all, if more applicants have heard of you, you'll obviously get more applications. You may even get talent reaching out to inquire about job openings without posting them. Sure, there are more applicants to choose from with remote work—but that also means the top talent has more companies to apply for, and you may have to woo them a bit. A digital brand presence will help your company seem more attractive and interesting. Time spent on your digital brand presence will pay back in dividends when it comes to recruiting remote workers.
HR Daily Advisor is BLR's FREE daily source of HR tips, news, and advice. HR Daily Advisor offers free webcasts, articles, and reports on topics important to HR and compensation professionals.